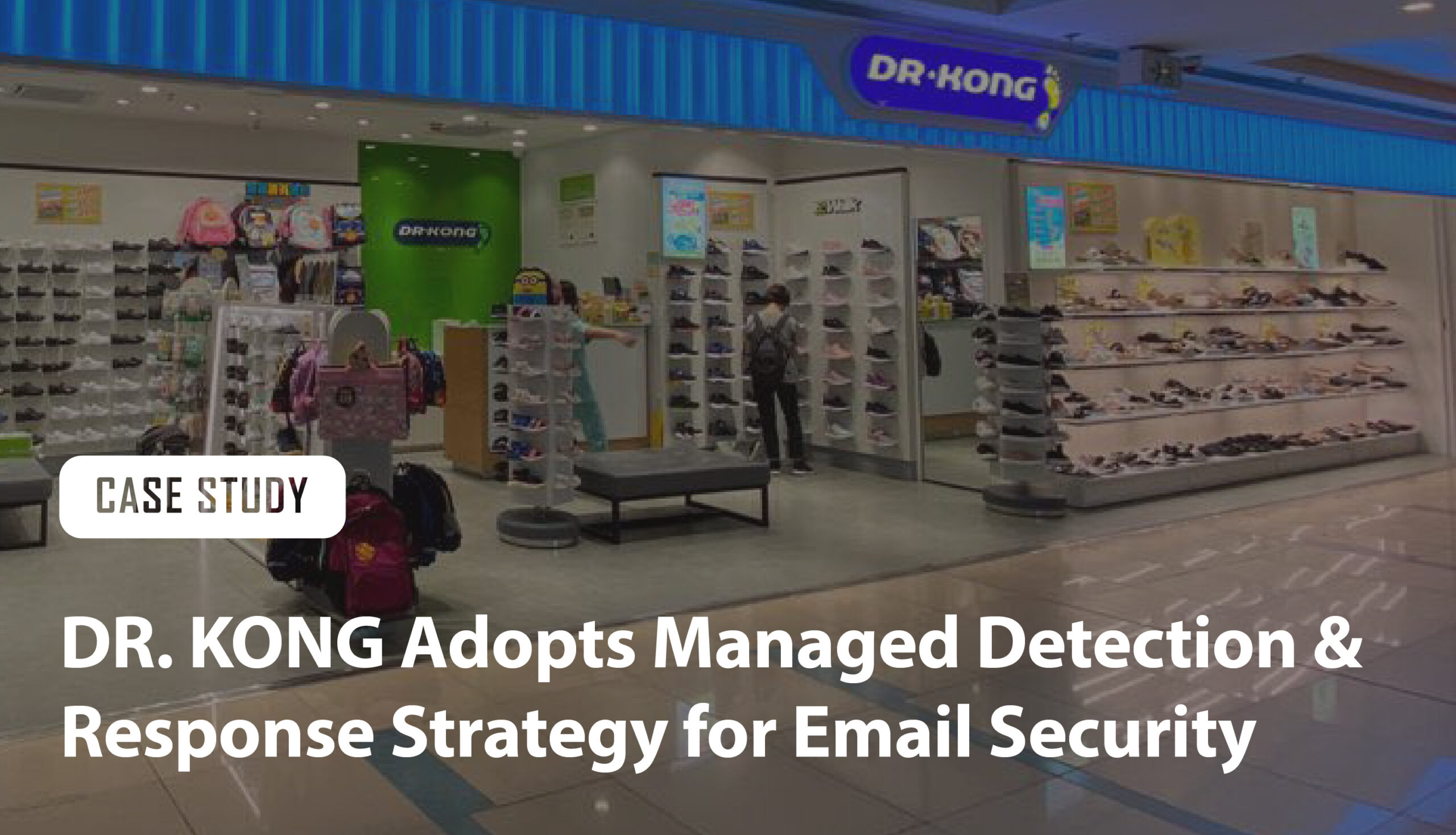 【Case Study】DR. KONG Adopts Managed Detection & Response Strategy for Email Security
In the post-pandemic era, the company relies heavily on email to communicate with suppliers, customers, as well as between internal parties. Meanwhile, the retail industry is one of the prime targets for phishing attacks and is experiencing more breaches than ever. It is very common that hackers pretend to be customers and send inquiries with malicious content such as phishing links and zipped files with potential malware. Some attacks may even pretend to be their trusted business suppliers and send fraudulent invoices with altered bank transfer information, trying to deceive Finance staff into wire-transfer scam.
By partnering with Green Radar, DR. KONG noticed 80% reduction in the resources it takes to manage and maintain its email security platform. "We were really impressed with the high capture rate. Their technology was very accurate in filtering Chinese emails too.