grMail™ is a next generation cloud-based email security platform with artificial intelligence capability, to discover any unprecedented email threats. The primary aim is to maximize client's business productivity and to minimize down time by using unified AI & human monitoring SOC and behavioral detection engines.

At the Forefront of Email Security
aidar™ is a proprietary artificial intelligence engine and adaptive infrastructure that harness data to extract hidden threats and gives your business a peace of mind from unprecedented threats.
Investigation and Reporting
We took extra step to remediate critical incidents for our clients. In addition, we also help our client in IT audit to ensure compliance.
Optimize Email Policy
An automated investigation system to help client to segregate false positive review by analyzing the legitimation of email characteristics.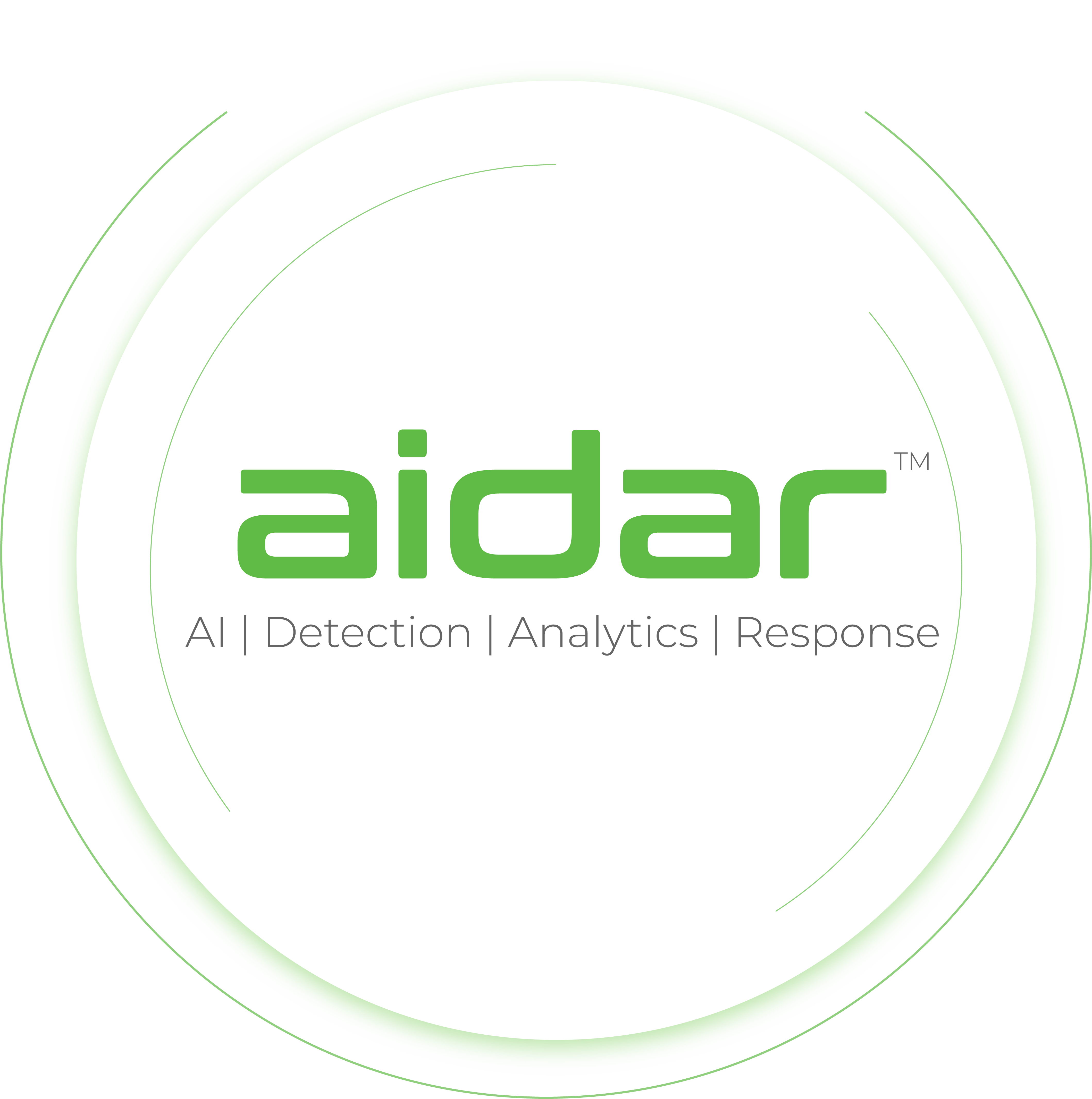 Big Data Platform Anomaly Analysis
Green Radar adaptive machine learning model that performs rigorous root cause analysis to discover any threats that may harm your business.
Comprehensive Threat Hunting
We extended our hunting mechanism through our in-house SOC IT expertise to discover and to identify any unknown and new threats.
Link Isolation
- peace of mind when clicking email links
No organization is fully immune to spear phishing, business email compromise (BEC), or CEO fraud. Cyber attackers often deliver malicious or phishing links embedded in email to users. When clicked, malware are downloaded or confidential information been stolen. Green Radar grIsolation adds an extra layer of protection to fully isolate all email links and webpage contents from it's user, leaving only safe and clean web elements to your devices.
Start a free trial today
Protect your inboxes today with the enterprise-grade email security platform.
Get Started