Adopts Next Generation Cloud Protection Services To Protect Enterprises From Email Attacks
(Hong Kong – 15 September 2020) The next generation local email security company – Green Radar (Hong Kong) Limited – today announced the launch of the first Security Operation Center (SOC) using a "Managed Detection and Response" approach for email in Hong Kong.
Powered by self-developed machine learning technology, Green Radar SOC automates the investigation process to extract suspicious events from massive threat alerts effectively, which dramatically shortens the response time and increases the positive rate. The "Managed Detection and Response" model allows the enterprise customers to reduce in-house technical staff resources and email monitoring costs.
Cyber-attacks are becoming harder to defend due to the shift to work-from-home and e-commerce businesses, with email bearing the brunt of the attacks. According to the SSH Hong Kong Enterprise Cyber Security Readiness Index 2020 Survey, conducted by Hong Kong Productivity Council, over 80% of cyber-attacks begins with a phishing email. Since phishing attacks and business email compromise (BEC) attacks mainly use malicious or phishing links embedded in emails, the email content itself does not contain suspicious or dangerous programmes, and look similar to emails from a legitimate domain.
Traditional secure email gateways find it hard to detect suspicious emails due to lack of link detection capability. According to Company's internal data, around 6-8% of spam emails contain phishing threats that are undetected. Green Radar's grAnalytics adopts AI ("Artificial intelligence") and machine learning to effectively detect up to 70% of those neglected phishing emails, while the remaining 30% will be analyzed and tackled by SOC's security expert team, in order to completely protect customers from email attacks.
Mr. Raymond Liu, Chief Executive Officer of Green Radar commented, "As security threats become more sophisticated and dynamic, enterprises need more protective security solutions. Apart from real-time monitoring and data analysis, Green Radar also proactively responds to email threats, which improves the accuracy of phishing emails detection significantly. Our SOC is the first in Hong Kong using "Managed Detection and Response" approach to respond email security. We believe that it can provide faster and more affordable email threat response solutions to the market and strengthen the local email protection level. "
Green Radar is a wholly-owned subsidiary of Hong Kong's leading cyber security company – Edvance International Holdings Limited, using next generation of cloud technology to deal with the ever-changing email threats. Besides leveraging sandbox analysis, AI and big data analysis to recognize the suspicious emails, it has developed a deep-learning model to analyze data in real-time. In addition, Green Radar applies both global and local threat intelligence which allow it to collect the events that refer to the local cultural background. For example, some phishing emails which pretend to be well-known local brands can be accurately extracted under Green Radar's monitoring,  thanks to local intelligence which makes email detection more comprehensive.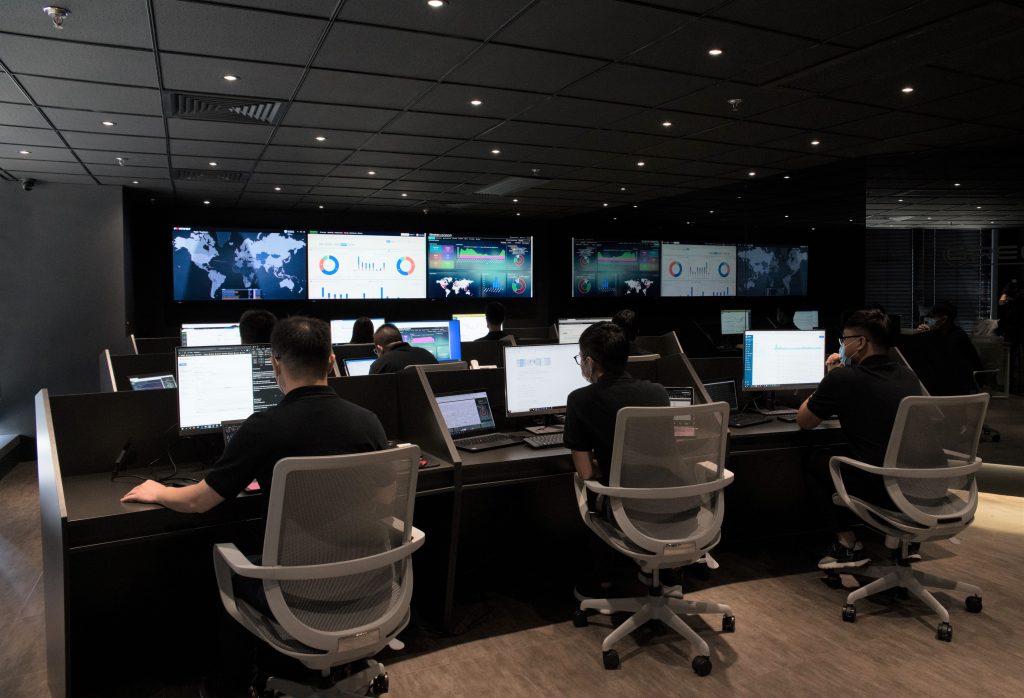 Green Radar's Hong Kong Security Operation Center officially started operation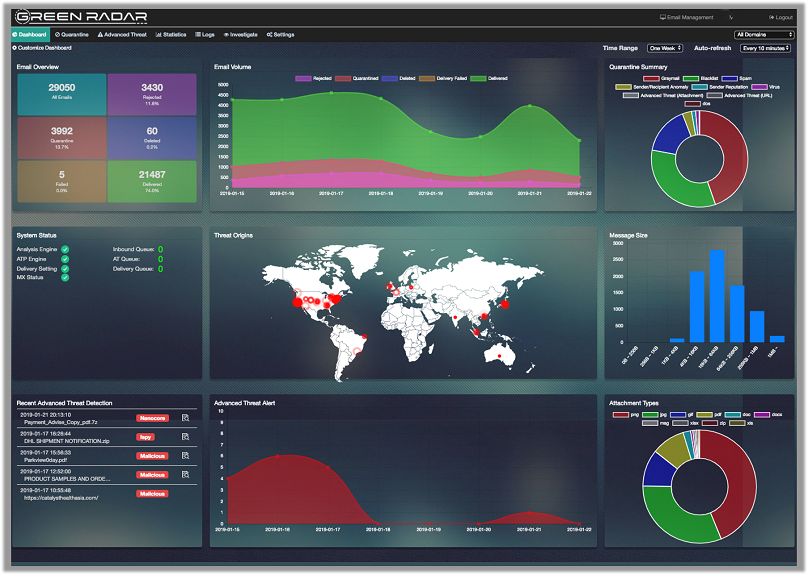 Green Radar's SOC combines self-developed machine learning and security expert team to minimize the response time of phishing email and improve the accuracy significantly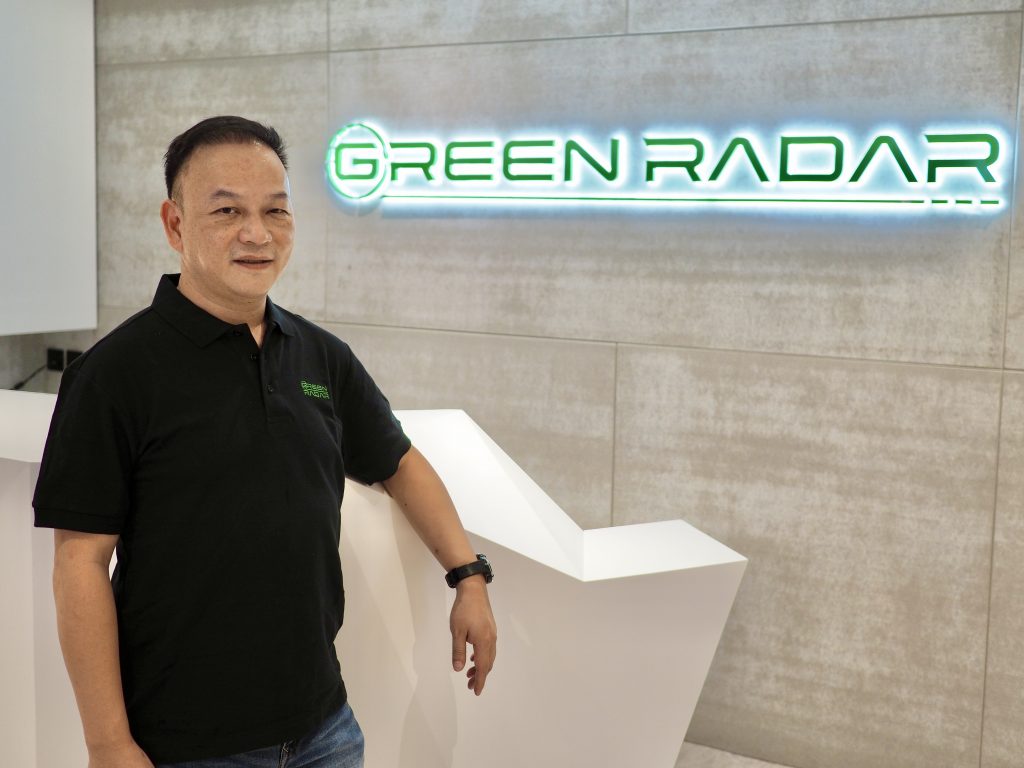 Mr. Raymond Liu, Chief Executive Officer of Green Radar believes that the SOC can provide the market with faster and more affordable email threat response solutions to the market and strengthen the local email protection level